WE KNOW PASTA, THATS WHY…
We are your

American pasta
Made by Americans for Americans
Know Our Brand
Shells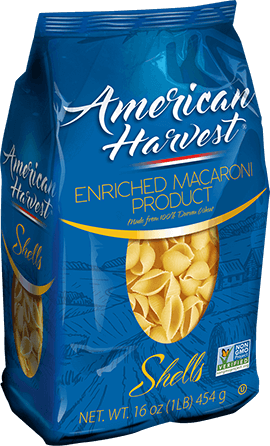 Shells
Spaghetti

Spaghetti
Rigatoni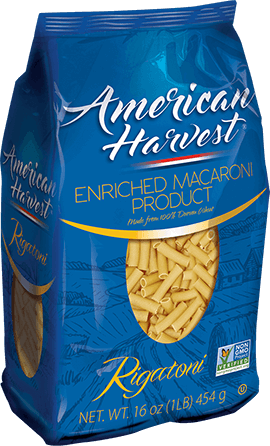 Rigatoni
Thin Spaghetti

Thin Spaghetti
Rotini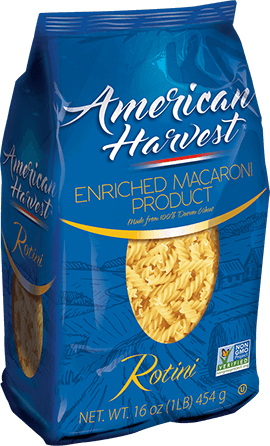 Rotini
Fettuccine

Fettuccine
Conchigliette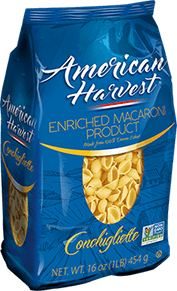 Conchigliette
Linguine

Linguine
Lasagna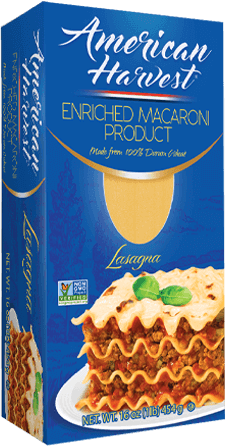 Lasagna
Elbows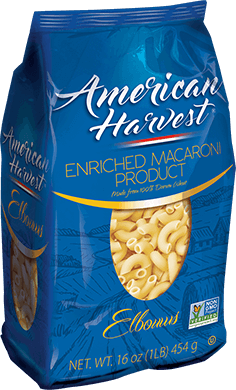 Elbows
Angel Hair

Angel Hair
Penne Rigate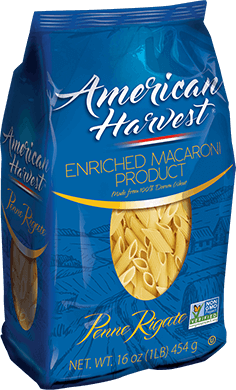 Penne Rigate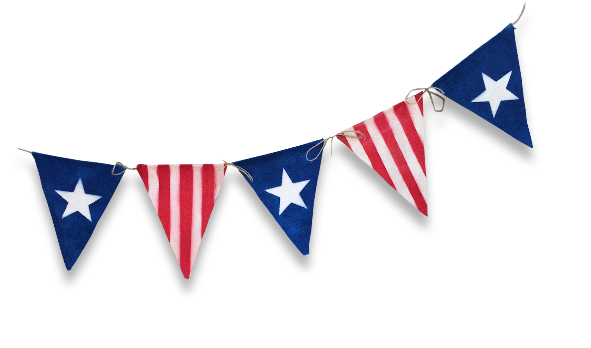 SIMPLY QUICK MACARONI AND CHEESE
Set-aside those boxed mixes, because this stove-top mac and cheese is just as rich and delicious as the baked variety, but it's on the table in just 30 minutes!
Read More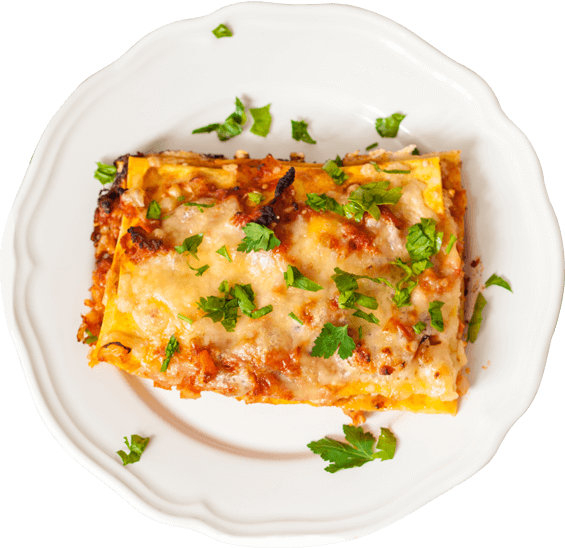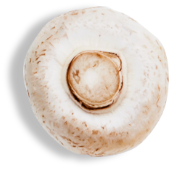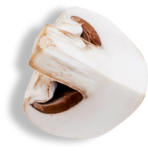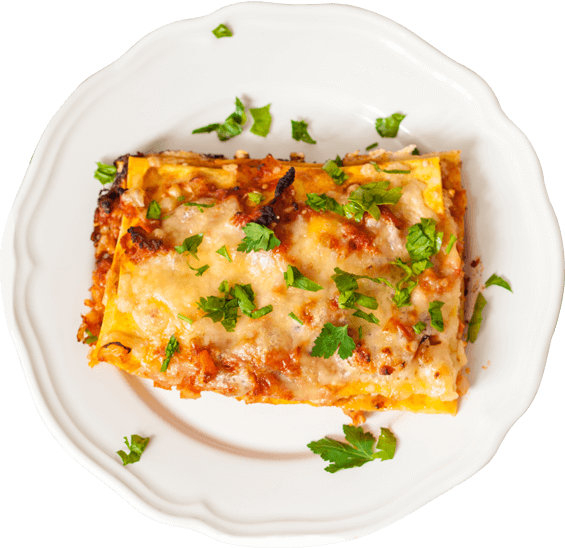 CLASSIC LASAGNA
It's all about the layering when you make lasagna and is so easy when you start with a sauce already made and delicious.
Read More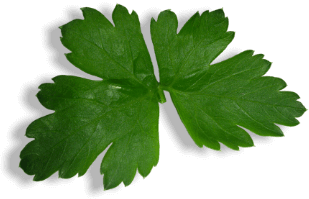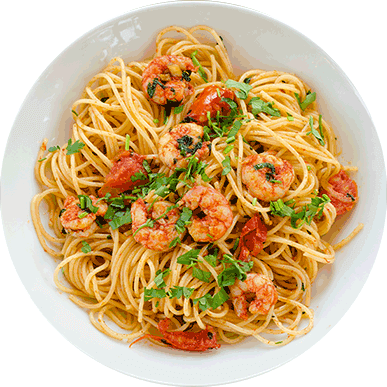 THIN SPAGHETTI WITH SHRIMP
A sprinkle of fresh herbs from the garden adds incredible flavor to this pasta dish. Try basil, thyme, or chives instead of parsley.
Read More